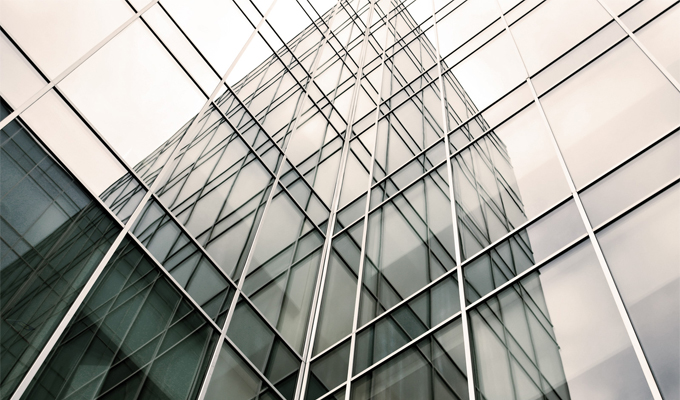 Lead Generation is vital to the growth of any organization. A steady stream of incoming leads is the life-blood of all organizations. We understand that the success of your business hinges on having both ongoing and effective marketing campaigns offline and online. Alpha Oracle can help you architect a marketing blueprint that delivers as many or as few leads as you want. A good lead generation strategy starts with identifying all your current marketing campaigns and making an honest assessment of what's working and what's not working. Then based on our findings we can quickly establish new benchmarks, create the best lead generation sales funnels and begin to take your organization's sales to the next level.
We have several different methods of lead generation that can be explored depending on the nature of your business, the size of your marketing budget, your sales objectives and of course, your revenue goals. There are numerous lead generation strategies both offline and online that can be fully leveraged once we've learned a bit more about your business.
Contact us today to schedule a preliminary consultation.